01
Architecture
A one-stop solution providing complete architectural services for commercial and residential projects
02
Landscape
Lanscape design solutions for your property that bring together natural elements with man-made elements
03
Interiors
Full interior design solutions for your commercial or residential spaces that reflect your unique needs
04
3D Visualization
Architectural visualization services to help envision your project in the developmental phases
05
Project Management
Conception and initiation, planning, execution, monitoring of your project from start to finish
06
Design Supervision
Supervision of the implementation of the tasks, materials and workers until completion
InterStudio provides avant-garde and sustainable solutions in Architecture and Interior Design.

We are the integrated design team responsible for Bay buildings' look and feel, and the driving force behind Bay's standout position in the market. We do so by maintaining the highest standards of planning and detailing and through continuous innovation in our product.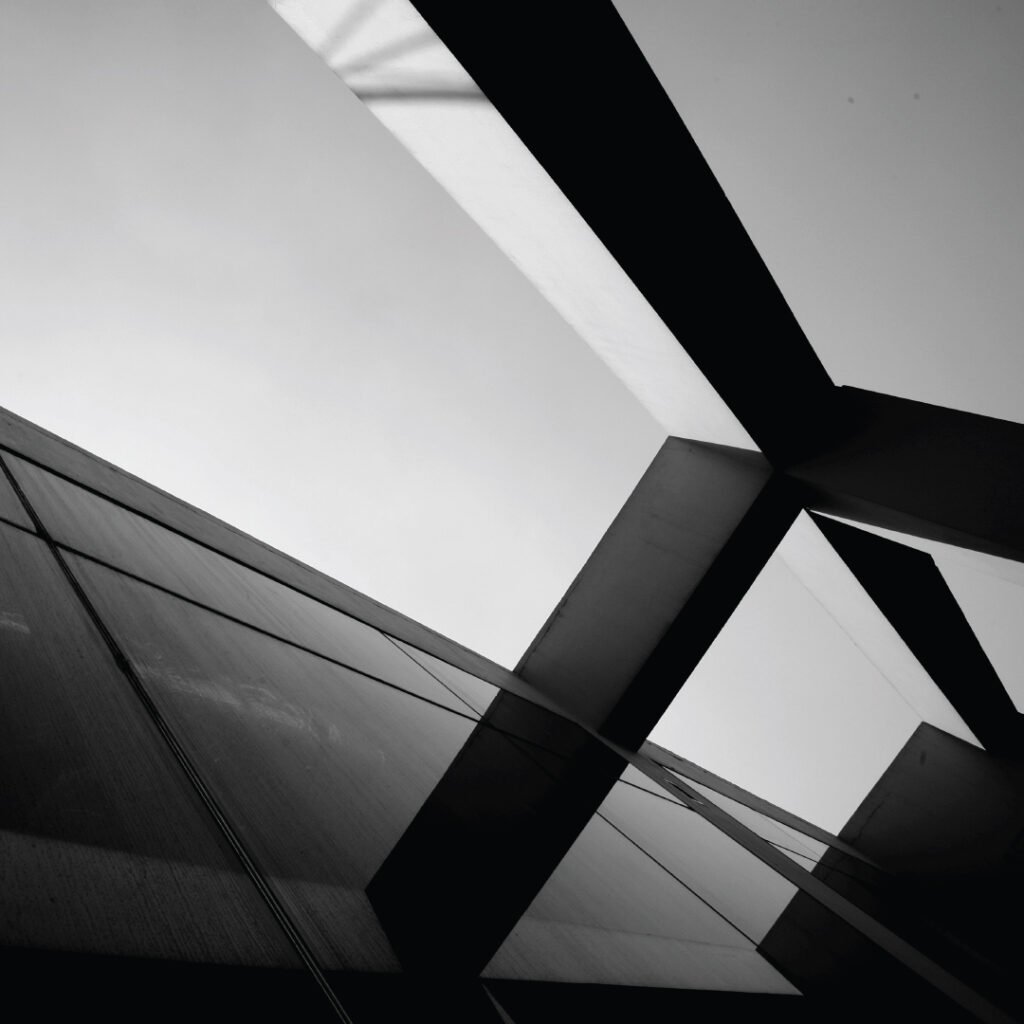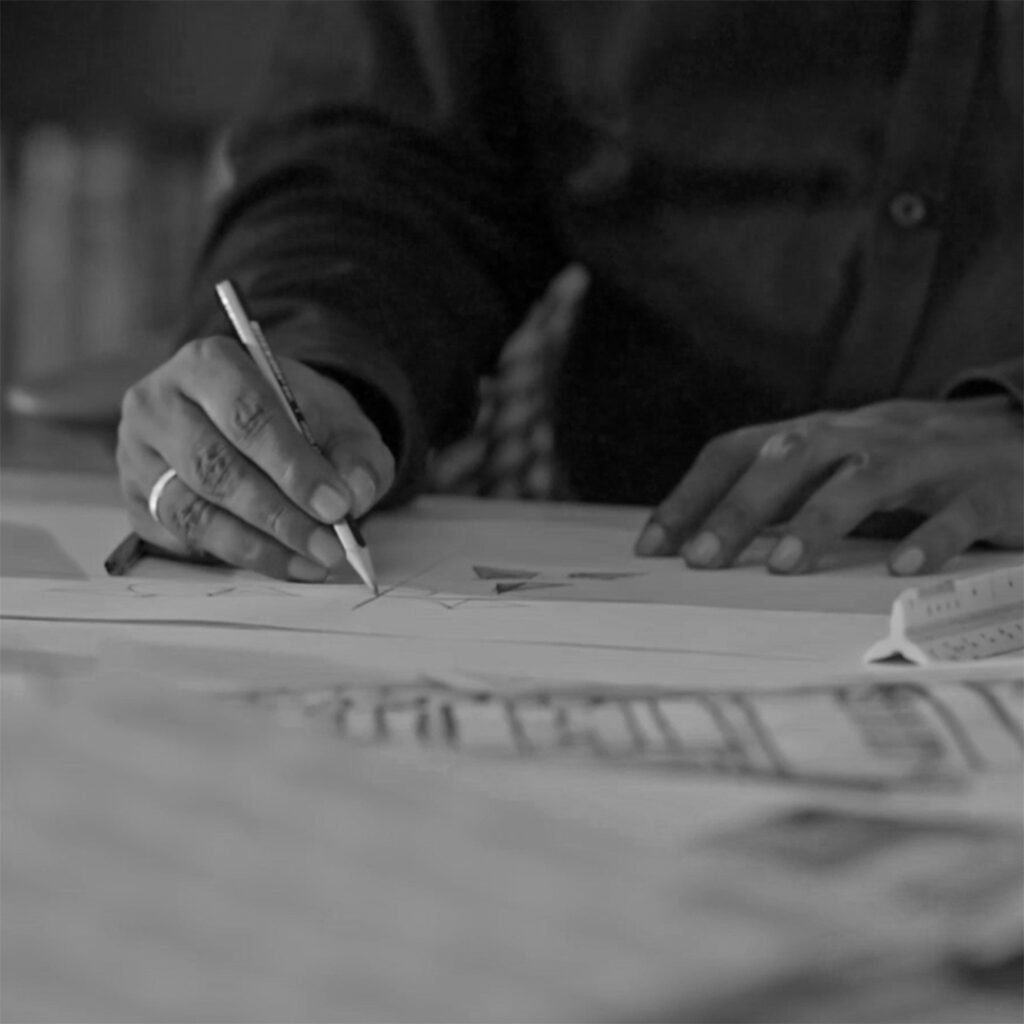 Our core task is to help our clients attain the full potential of their projects through comprehensive analyses, planning and detailed design solution.

Every project starts with a fresh look, leading to innovative solutions that are tailor-made to the site, its environs and the end users. Each project goes through a rigorous process of site analysis, volumetric and feasibility studies, followed by strategic design phases, full interior solutions and detailed construction documentation.

As the lead consultants, we coordinate consulting engineers and top-supervise construction works to ensure that highest design standards are translated into the building to the satisfaction of the building's future users.